Your Child's Dental Journey Starts Here
Welcome to Grandville Pediatric Dentistry! Drs. Michael Demeter, Sally Kotani, and Agata Lefere strive to make your child's dental health journey a positive one. We're here to help every step of the way.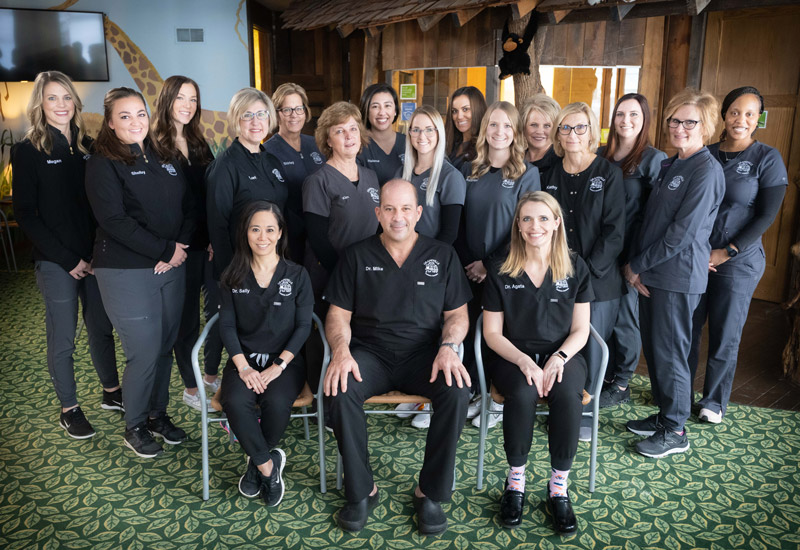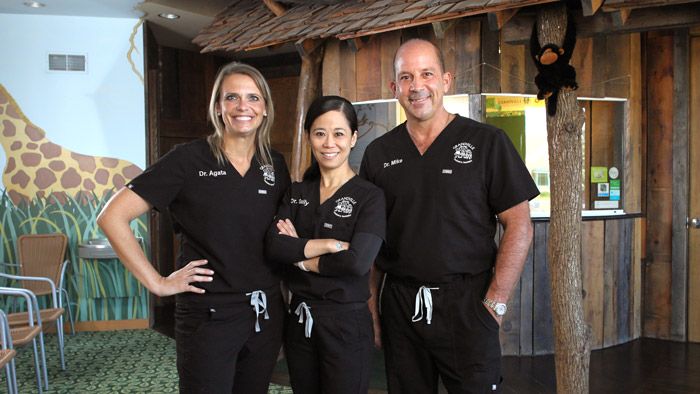 WE SET OURSELVES APART BY HAVING THREE OF THE BEST PEDIATRIC DENTISTS TO SERVE YOU AND YOUR

CHILDREN!
Our practice strives to make this new journey for your child a fun and rewarding experience. There is no doubt…your child's path to optimum dental health starts here.
When it comes to the dentist, has your child ever expressed genuine fear ahead of their appointment? Do they have trouble sitting still while

Mouthwash tends to be a no-brainer when it comes to adults and their oral hygiene. It's easy to use, works great, and fights cavity-causing

At face value, a dentist is a dentist. All receive the same education and have the same expertise. However, that isn't true. Just as doctors