Our pediatric dentists can help protect your child's smile every step of the way, from infancy until your child turns 16. However, it's important to take care of issues as they arise. If you're looking for the right place for your child's dental appointment, Grandville Pediatric Dentistry may be right for you. We specialize in restorative pediatric dentistry and can answer all of your questions.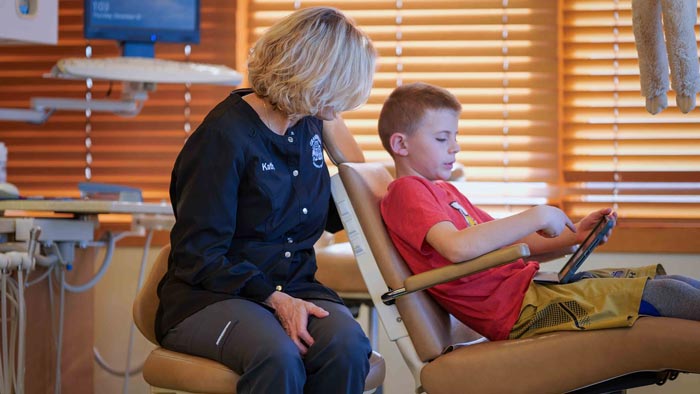 Nitrous Oxide
Does your child ever feel nervous about visiting the dentist? Does your child's upcoming treatment make him or her feel anxious? If so, your child may benefit from nitrous oxide sedation at our office. Nitrous oxide, also known as laughing gas, is a gas that your child inhales through a nose mask during his or her treatment.
As he or she breathes in the nitrous oxide, which is mixed with oxygen, your child will experience a relaxed sensation. Nitrous oxide can help your child feel calm and at ease throughout his or her treatment. Nitrous oxide sedation is very safe: the effects will wear off within just a few minutes after we remove the nose mask.
Nitrous oxide is a good option for any of our patients who suffer from dental anxiety or dental phobia. If your child feels anxious because he or she is receiving a treatment he or she has not experienced before, or if your child simply dislikes the sounds and sights of the dental office, we may recommend nitrous oxide to help him or her feel more relaxed.
Be certain to discuss your concerns with our pediatric dentist and team before your child's visit so we can help your child feel more comfortable during his or her treatment. We invite you to contact us today to learn more!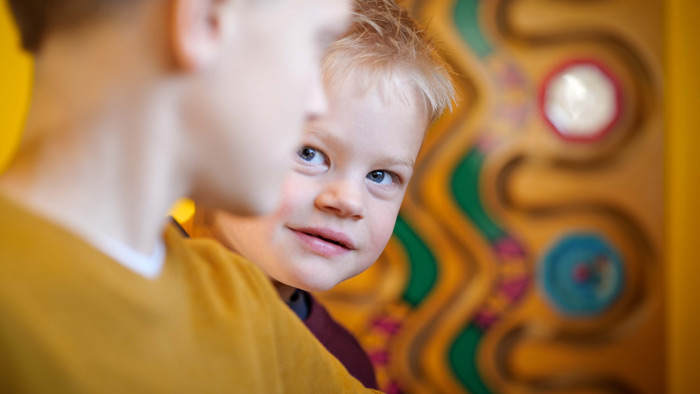 Tooth-Colored Fillings
A dental filling is a restoration used to repair minor to moderate tooth damage. We may recommend a filling if a tooth has been damaged by decay (for example, if it has a cavity), or if a tooth suffers from minor fracturing or chipping. The dental filling is used to restore the tooth to its original structure and function, and to return your child's smile to good health.
The process for placing a filling requires just one comfortable visit to our office. Our pediatric dentists will first remove the decayed and damaged portion of your child's tooth, then clean it to remove all traces of decay. We then fill the area with the filling material and shape it to match your child's tooth's shape. Finally, the filling is hardened for a lasting restoration.
If one of your child's teeth is decayed or damaged, a dental filling may be a great choice for restoring his or her oral health and function. We invite you and your child to call or visit us today to learn more about dental fillings and to schedule your child's next appointment with our team. We look forward to caring for your child's smile!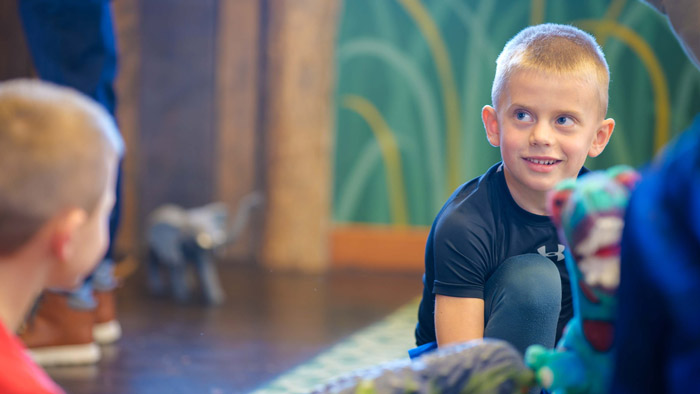 Dental Crowns
A dental crown, or cap, is a restoration that can be used for a number of purposes. One of the most common uses of a dental crown is to restore a tooth that is significantly damaged or decayed. The crown is custom-made to fit over the entire tooth, starting at the gum line, in order to restore the tooth to its original shape and size.
Your child's smile may benefit from a crown if a tooth is damaged or decayed to the point that a dental filling will not provide a successful restoration.
Crowns can also be used for a number of restorative purposes, including:
To enhance the beauty of your child's smile
To improve a misshapen tooth
To strengthen a tooth that is fractured or weak
To find out whether a dental crown is right for you, we welcome you to contact us today!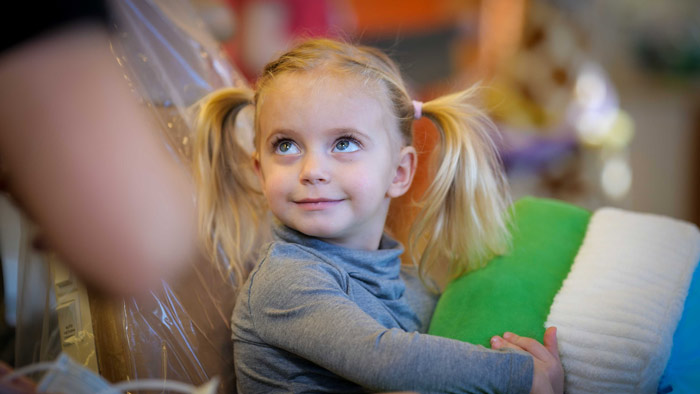 Tooth Extractions
If your child has serious decay, disease, or infection in their mouth, our doctors may suggest tooth extraction. Tooth extraction may also be necessary to remove unwanted baby teeth. We want your child to enjoy coming to the dentist, so our team will go the extra mile to make sure your child has a good experience in our office.
At Grandville Pediatric Dentistry, our doctors may suggest tooth extraction if your child's baby teeth are crowding their newer, mature teeth. If these unwanted teeth are not removed, they may cause your child's teeth to grow abnormally.
Our team strives to make your child's extraction as efficient and painless as possible. We will also provide you and your child with detailed instructions of how to take care of the tooth extraction site after you leave our office. To learn more about tooth extractions, call our office today!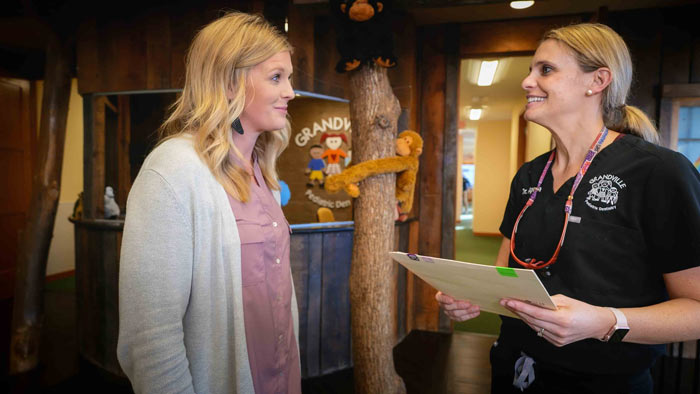 Space Maintainers
Space maintainers are required for some children after the removal of a primary or baby tooth. Depending on their stage of development, space maintainers are indicated in order to prevent movement of adjacent teeth which could lead to problems with growth and development of the jaw. The specific type of space maintainer that would be best for your child will be reviewed with you by the doctors before placement.