How Often Should My Child See the Dentist?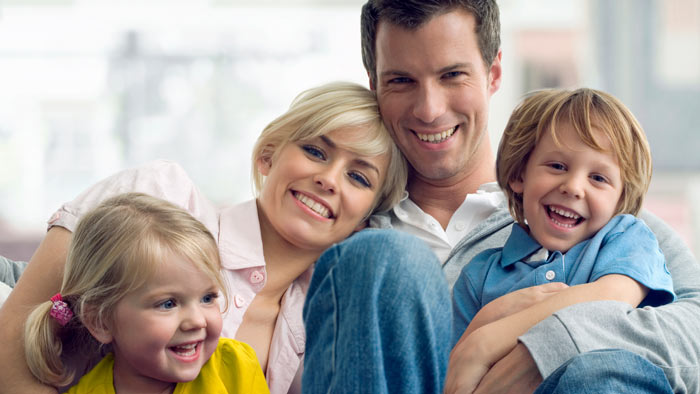 At Grandville Pediatric Dentistry, we recommend that your child should have their first dental visit by their first birthday or when their first tooth comes in, whichever is sooner. But after that, how often should your child see the dentist? We recommend at least , or about once every six months.
Most dentists recommend a six-month checkup even for their adult patients, but it's even more important in childhood. Regular dental appointments help keep your child's oral health on track. Let's take a look at some of the benefits of seeing our dentists at least twice a year.
1. Monitor Growth and Development
By taking your child to the dentist on a regular basis, we can monitor the growth and development of their baby teeth and their permanent teeth. Our pediatric dentists can catch problems early, which will likely save you time and money in addition to protecting your child's oral health.
At Grandville Pediatric Dentistry, our dentists specialize in early childhood development. By making sure your child has a dental examination once every six months, we can help you give your child a strong foundation in oral health.
2. Normalize the Dentist
Many children (and adults!) are afraid of going to the dentist. We know going to new places can be scary, and children may be frightened by the new environment, sounds, and people they encounter at the dentist's office.
Going to the dentist every six months helps normalize the experience for your child. Our skilled team of dental professionals can build a relationship with your child, making the experience less scary. By building trust with our patients, we can explain the noises or instruments that may scare them in a way they can understand, helping them relax and even have fun at the dentist's office.
3. Learn Proper Oral Hygiene Habits
Every parent learns just how difficult everyday tasks can be once they have to teach them to their child. For example, most of us don't think about it much when we tie our shoes, but for children, such a simple task could ruin a morning. It's no wonder, then, that many parents struggle with how to teach their children how to brush their teeth.
By going to the dentist twice a year, you will have a built-in opportunity to ask our pediatric dentists for advice on how to teach your child proper oral hygiene habits. You'll also gain a fellow instructor as our dentists show your child how to use the brush on their own. Our team can help teach your child proper techniques and help teach you the best way to support your child on their dental health journey at home.
4. Start a Healthy Habit
Only about
go to the dentist twice a year. In fact, more than one in five only go once every few years. This leaves a huge portion of the population susceptible to tooth decay, gum disease, and more.
Taking your child to the dentist every six months can start a healthy habit that will serve them well into adulthood. By making the dentist a safe, normal experience, your child will be more likely to prioritize their oral health when the decision rests in their hands.
Schedule Your Child's Next Appointment Today
Is your child overdue for their next dental appointment? Our (616) 531-3430, or contact us online to request your next appointment.
can help you keep your child's oral health on track with regular teeth cleanings. Call Grandville Pediatric Dentistry today at